Vapor Industry Looks to FDA for Guidance in the New Regulatory Landscape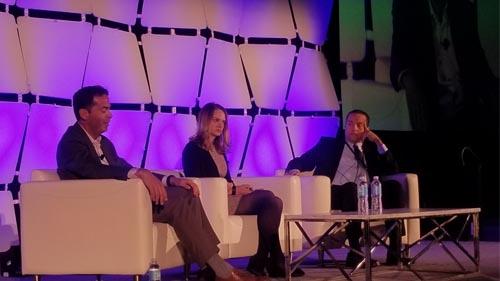 "A lot has changed in a year when it comes to the vapor industry.
In early 2019, the industry was greeted with news that Scott Gottlieb was preparing to step down as commissioner of the Food and Drug Administration (FDA). His decision came after months of speculation on the how the FDA would crack down on electronic cigarettes and vapor products — and when.
Now, we know. Except it was different than what the industry expected, as Brittani Cushman, senior vice president of external affairs for Turning Point Brands, pointed out during a panel at Tobacco Plus Expo (TPE) 2020. The panel was entitled: 'Waiting to Exhale: Mastering Today's Vapor and E-Cigarette Market.'"
Continue reading on Convenience Store News

By Melissa Kress | February 6, 2020
Archives
Categories
Search Keywords