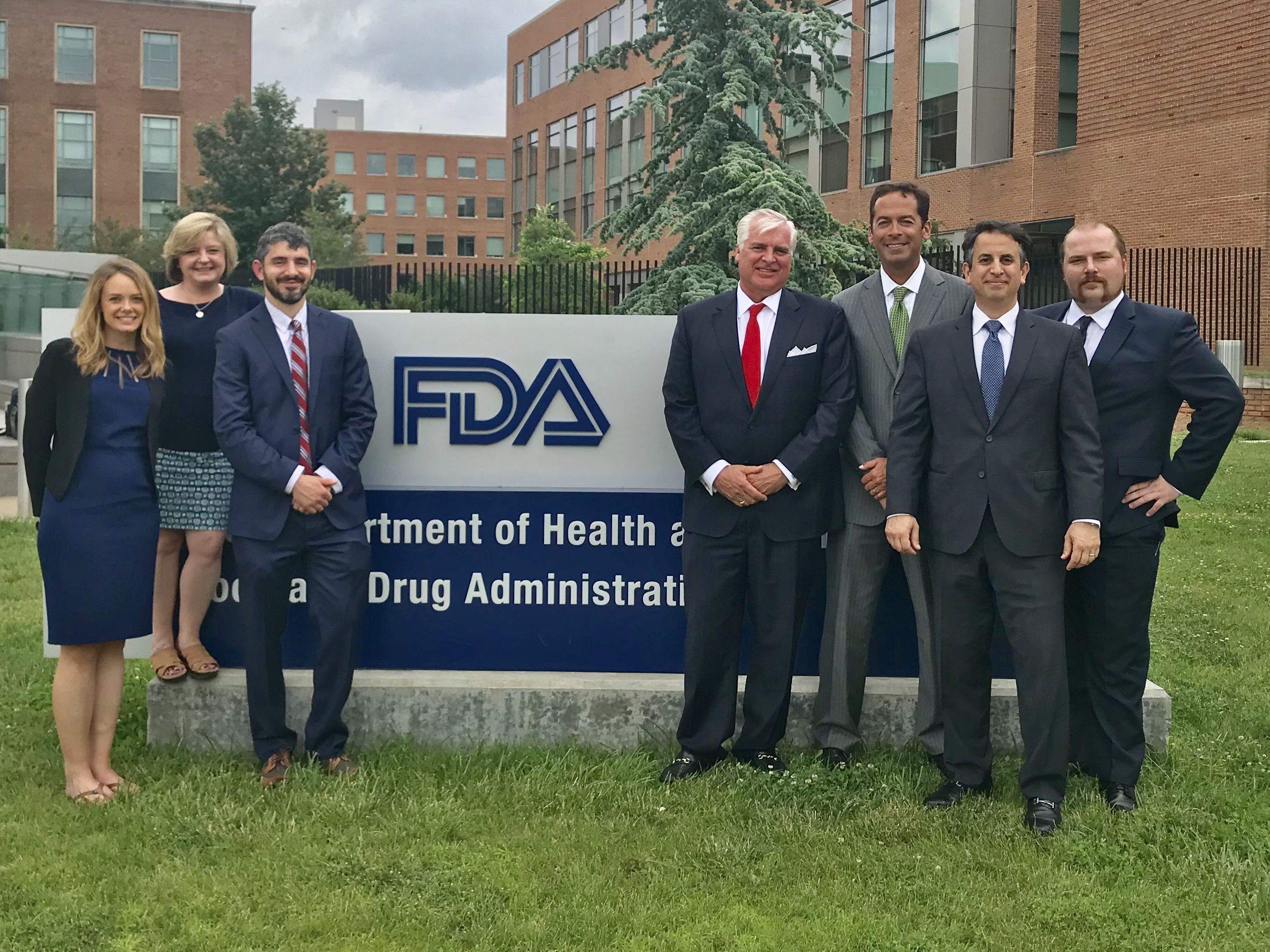 Regulatory & Compliance
E-Alternative Solutions (EAS) has undertaken a leadership role in the creation of sensible industry standards and regulations for emerging industries.
For the vapor industry, our thoughtful analysis and internal voluntary marketing standards served as the basis for the Vapor Technology Association (VTA) Marketing Standards for Membership. Our work on behalf of the vapor industry as leaders in compliance supports the industry's responsible manufacturers, wholesalers, retailers, small business owners, and entrepreneurs.
Widely considered authorities on the rapidly evolving regulatory landscape, EAS executives are frequently sought to speak on the complex legal issues facing the industry, including topics like responsible marketing practices, understanding and meeting U.S. Food and Drug Administration (FDA) requirements, and how to navigate a plethora of state laws regarding the vapor category.
We also closely follow the rapidly evolving legal and regulatory environment for the cannabidiol (CBD) industry. We provide our channel partners with the latest updates and our insights regarding this swiftly developing category.