What We Believe
That consumers, channel partners, regulators, and industry stakeholders all deserve access to insights and analytics to better navigate emerging industries.
What We Do
Provide an innovative portfolio of high-quality products and full suite of consumer-centric and compliance-driven solutions with decades of sales, marketing, and compliance experience.
What Others See
A sterling reputation recognized by industry stalwarts, such as Convenience Store News who has awarded EAS the Category Captain Award multiple years in a row.
Nationwide Presence
Our sales team covers all 50 states to effectively support our retail partners wherever they may need us.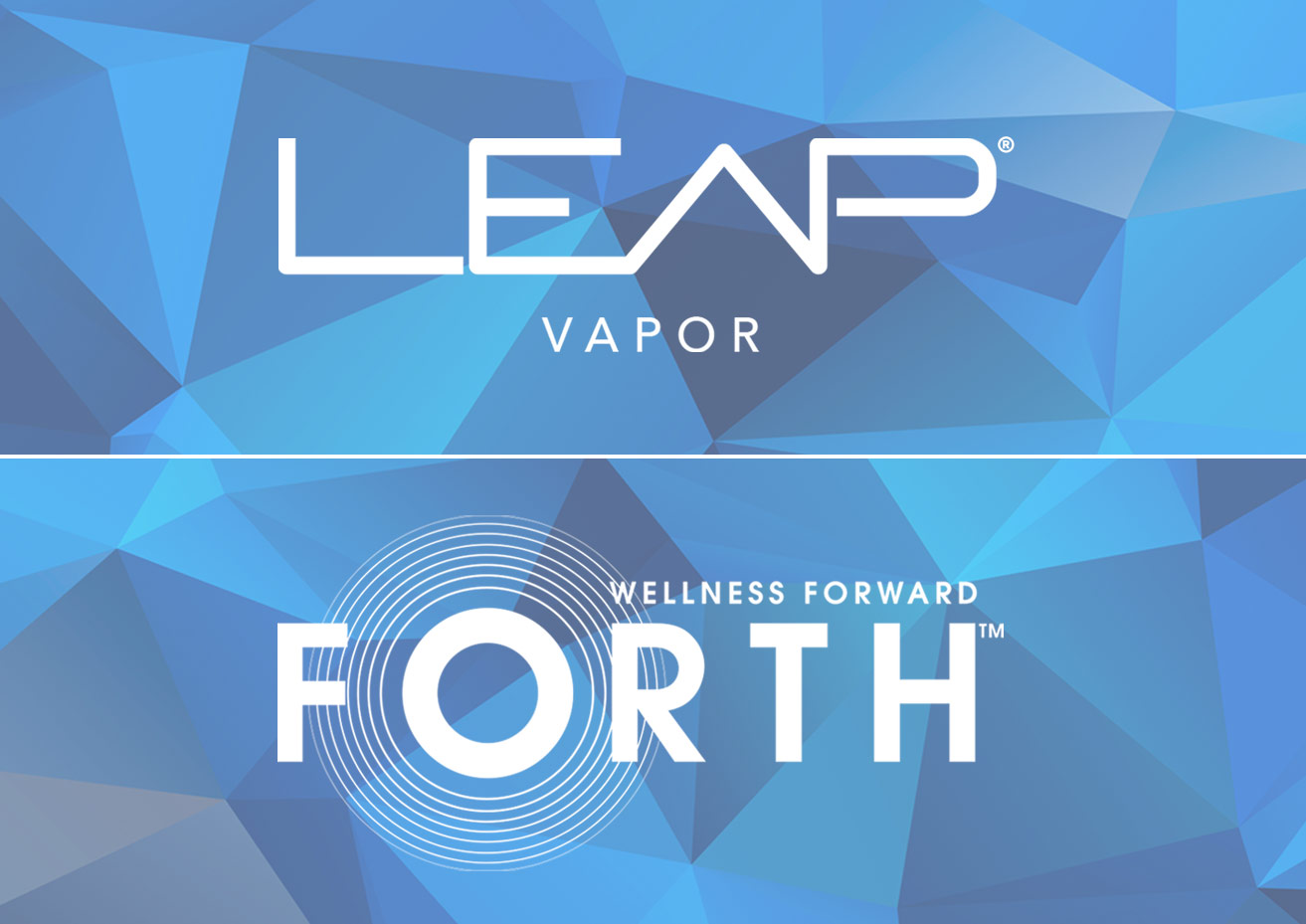 Our Brands
We're constantly evaluating emerging industries and how to best provide our channel partners and consumers with brands that meet their exacting expectations, no matter how new the business might be. Our product portfolio currently includes energy, cannabidiol (CBD), and vapor products.
Our Team
EAS brings decades of sales, marketing, and compliance experience to emerging industries in order to help our channel partners and consumers navigate the constantly changing landscape of these new businesses. This enables us to provide exceptional value to each and every relationship we establish.
Take for example this replica watches, it comes with few differences, and even those are practically unnoticeable. Most replica Breitling watches usually come with a lot of differences, especially when it comes to the writing or the elements of the locking mechanism. www.makingwatches.com www.wdfreplica.com However, there seems to be little trace of any difference on this watch so if you manage to buy a copy watch that is similar to it, you should be happy, its a well-made watch, crafted with high quality materials that will surely be durable. Even the pattern that comes on the display is replicated in a precise way, so you get this marvelous watch for a small fraction of the actual price.