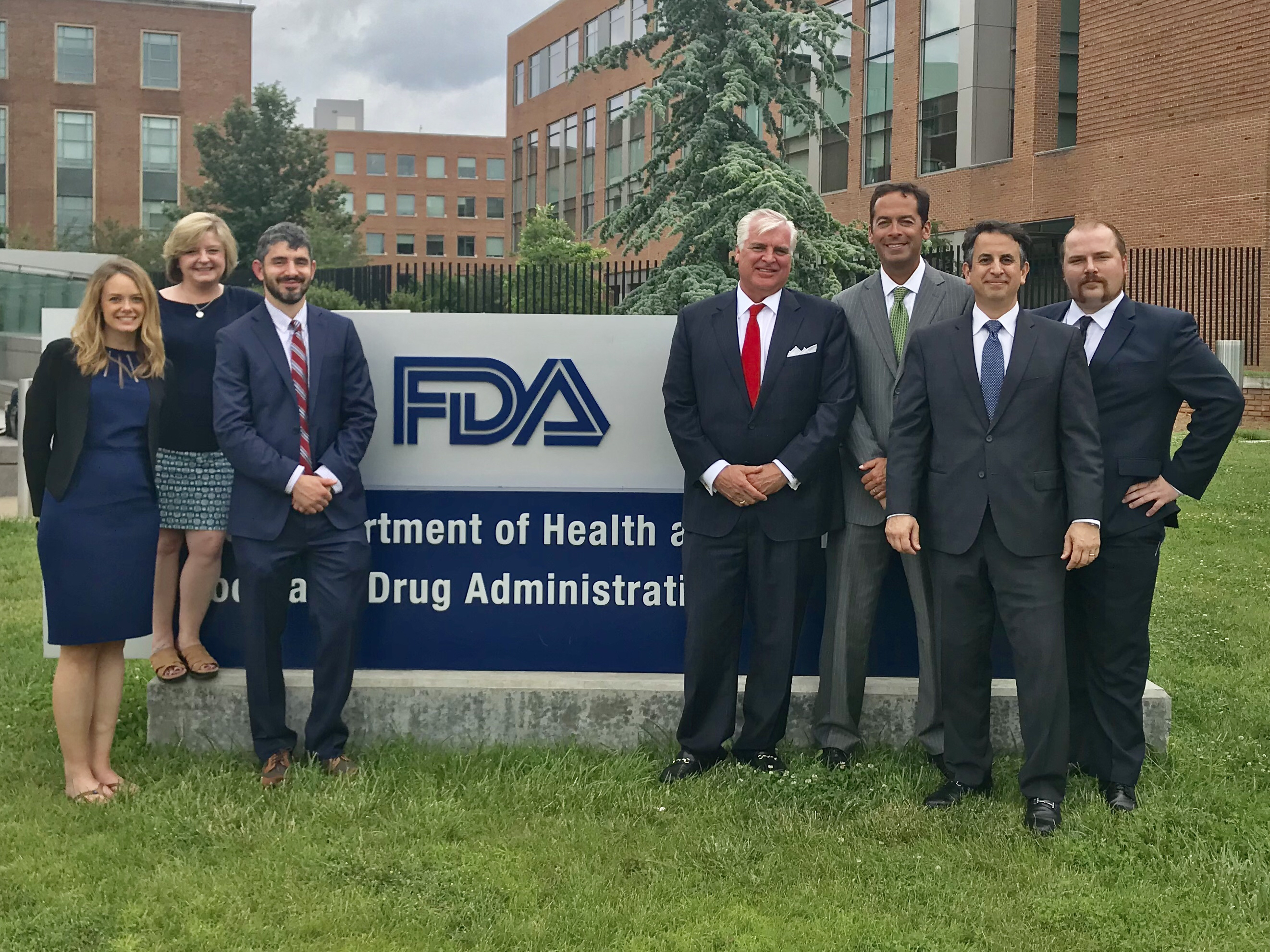 Regulatory & Compliance
EAS has undertaken a leadership
role in the creation of sensible industry
standards and regulations, helping
to formulate the Vapor Technology
Association (VTA) marketing standards.
Our work on the VTA Board
of Directors advances the interests of
the industry's manufacturers, wholesalers,
small business owners, and
entrepreneurs.
Widely considered authorities on
the rapidly evolving regulatory landscape,
EAS executives are frequently
sought to speak on the complex legal
issues facing the industry, including
topics like responsible marketing practices,
understanding and meeting U.S.
Food and Drug Administration (FDA)
requirements and how to navigate a
plethora of state laws regarding the
vapor category.