The Do's and Don'ts of C-Store CBD
With the CBD boom in full swing, C-Store retailers have been handed the time-consuming job of navigating and understanding a new alternative industry. And with various forms of CBD popping up from what seems to be a new brand every day, where should you start? With companies making unproven therapeutic claims, who is the partner to trust? There's a lot to digest before adding CBD to your product portfolio, and the need to quickly catch up and cater to the explosive consumer demand can leave an uninformed store owner as confused as the consumer.
To help you better navigate the CBD space and clear the air, we've put together 4 important Do's and Don'ts of CBD. Armed with this valuable information, you'll be able to confidently make the right decision for your store's entry into the CBD sector.
DO: Offer Full-Spectrum CBD

DON'T: Assume the consumer understands the difference between Full Spectrum & Isolate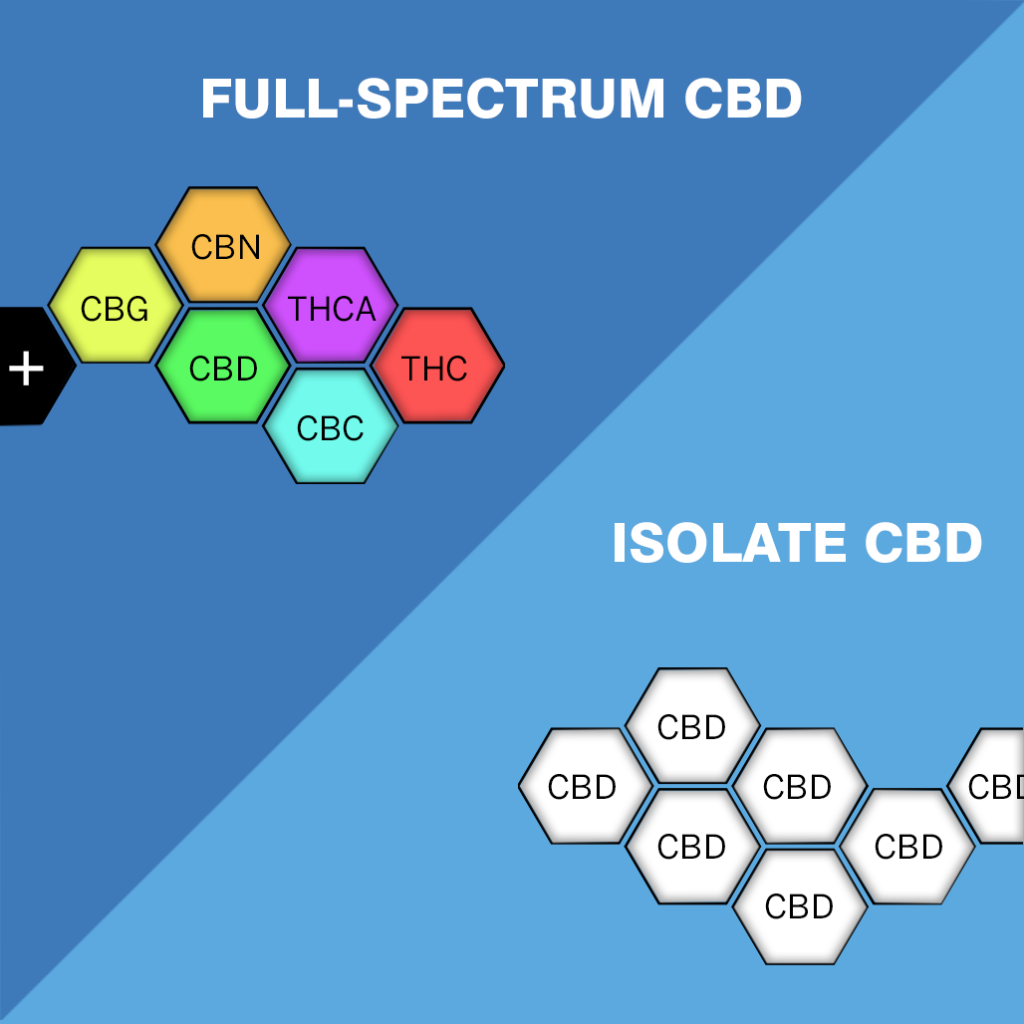 Full Spectrum refers to CBD with all the same compounds found in the original plant from which it is extracted, hemp. It's comprised of a variety of different cannabinoids along with CBD, the combination of which may work better together to further maximize the wellness potential of a product. Another popular type of CBD is Isolate, a compound that's extracted and extensively refined to contain only CBD.
You're probably seeing a lot of different CBD products being offered up to you to sell in your stores. But make sure you and your shoppers understand the difference between Full Spectrum and Isolate before making a purchasing decision. Full-Spectrum CBD must legally contain less than 0.3% THC, the psychoactive ingredient in hemp and marijuana. Alternatively, CBD Isolate is routinely marketed as different from Full Spectrum because it contains no THC. Make no mistake, however, the small concentration of additional cannabinoids in Full-Spectrum CBD will not get your consumers "high" either. We recommend offering a wide variety of CBD products in multiple form factors to educate your shoppers on their available options. This will potentially allow for more successful product trial and higher recurring revenue in the long run.
DO: Help consumers see value

DON'T: Confuse shoppers with misleading product labeling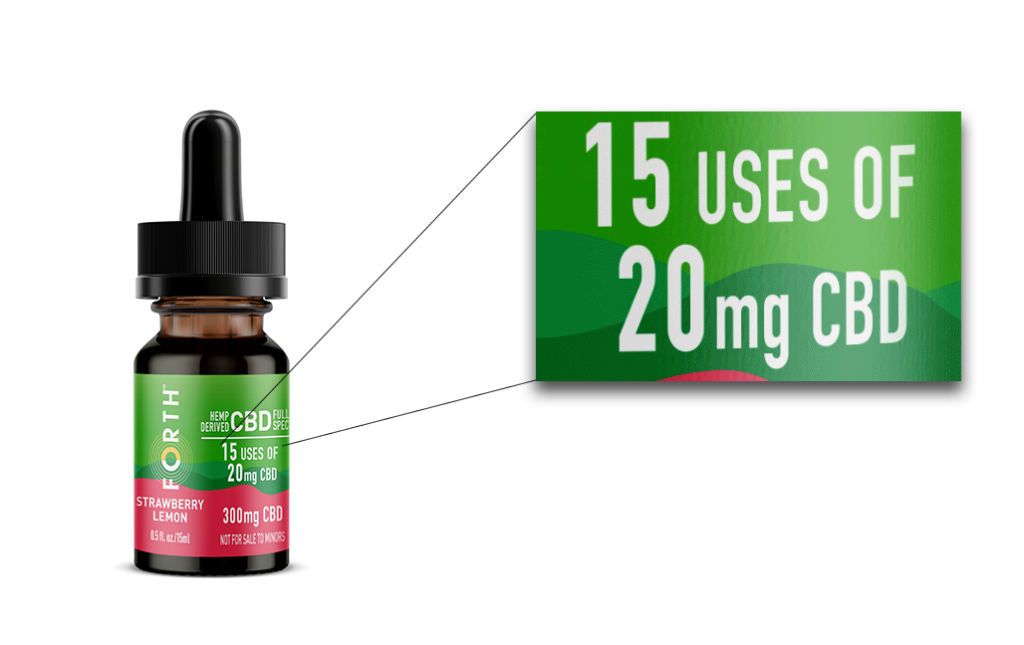 Alleviating consumer confusion about serving sizes and the amount of CBD delivered in any given product is critical. With so much information thrown at consumers at once, it can be hard for them to determine exactly how much CBD they're getting and paying for. We recommend that you partner with brands that are up front and transparent about the specific milligrams of CBD they offer in their products. For instance, a lotion formulated with CBD may not state the number of milligrams a consumer can expect to receive per use of the product. This may be because it's more difficult to determine how much a consumer could or should use each time. On the other hand, a CBD tincture may come paired with a calibrated dropper to help users better monitor how much CBD they're taking. Look for product labeling that clearly highlights CBD concentration, so consumers can better experiment with what works best for their lifestyle and eventually purchase with confidence.
DO: Look for rigorously tested products

DON'T: Settle for anything less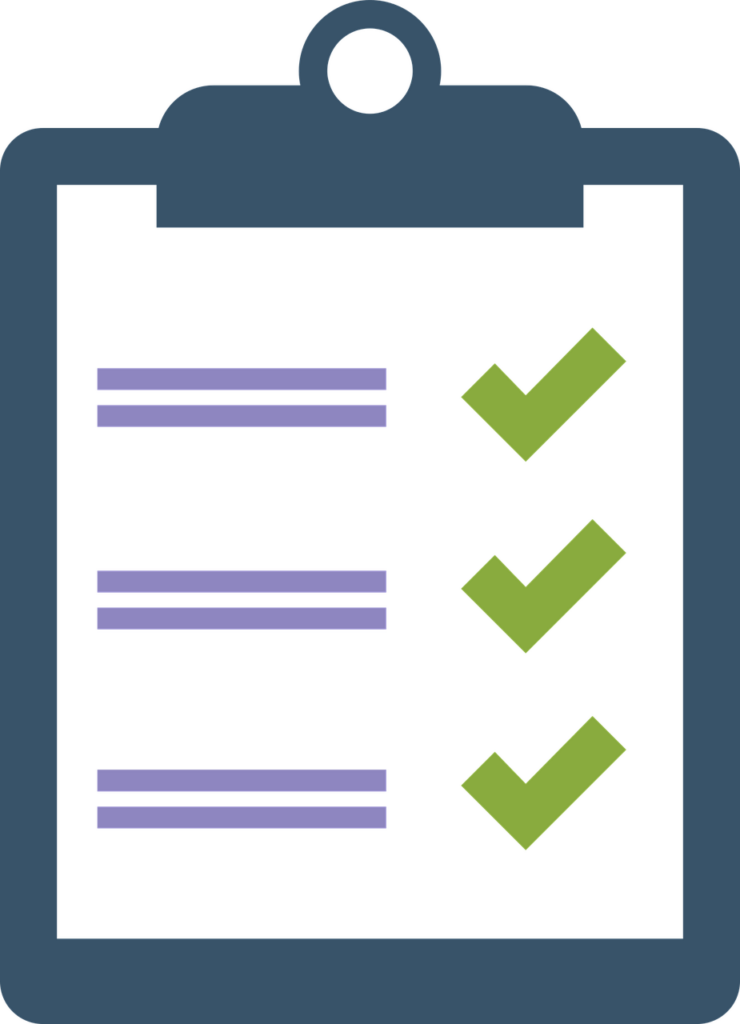 Certificates of Analysis, or COAs, are a must. These are records from an independent, third-party lab that certify the contents and cannabinoid concentration of each CBD product. As consumers become savvier and have more options and brands to choose from, they'll be looking for COAs that prove the quality and contents of the product they're interested in. You'll want to partner with brands who substantiate the CBD concentration of their products while also making sure their products don't contain more than the legally permissible amount of THC.
DO: Work with responsible brands

DON'T: Fall for brands with unproven medical and health claims
In November 2019, the U.S. Food & Drug Administration issued 15 warning letters to CBD companies across the nation for, among other things, illegally marketing products with therapeutic claims. Claims such as, "CBD relieves pain and inflammation" and "CBD effective in treating heroin addiction" have prompted FDA to take swift action as it explores how to manage the lawful marketing of these new products.
At this time, no CBD product may be sold or marketed as intended to diagnose, treat, cure, or prevent any disease. Any brand or company that makes such claims is one to be wary of before you add it to your portfolio. We recommend doing your due diligence by visiting the CBD brands' websites that are in your consideration set, examining their advertising, and performing your own investigation to not only protect yourself as a distributor of CBD products, but also offer your consumers products they'll be able to trust in the long run. It's never a good sign when you start offering products and must quickly remove them from the shelves because of regulatory intervention. As the CBD industry continues to develop and mature, FDA will also keep a close eye on how brands change up their marketing techniques.
---
The CBD industry is poised to welcome the opportunity for an entirely new flow of consumers and products to your stores. But with any new industry, education is key to category success. In short, keep the above 4 points in mind and choose your CBD partners wisely!
---
Archives
Categories
Search Keywords