What We Believe
EAS delivers satisfaction, is shaping responsible industry regulations, and is ultimately leading everyone - from smokers and retailers, to competitors and regulators - into the promise of A World Beyond Smoking.
What We Do
Along with offering a portfolio of satisfying, award-winning vapor products and industry-leading retail solutions, we actively support legislation in favor of vaper's rights as a member of the Vapor Technology Association Board of Directors.
Awards & Recognition
We are proud to be publicly recognized by Convenience Store News as the 2019 Category Captain in Electronic Vapor Products. We are also certified by the Category Management Association to bring the best practices to help you manage your Vapor category.
Nationwide Presence
Our sales team covers all 50 states to effectively support our retail partners wherever they may need us.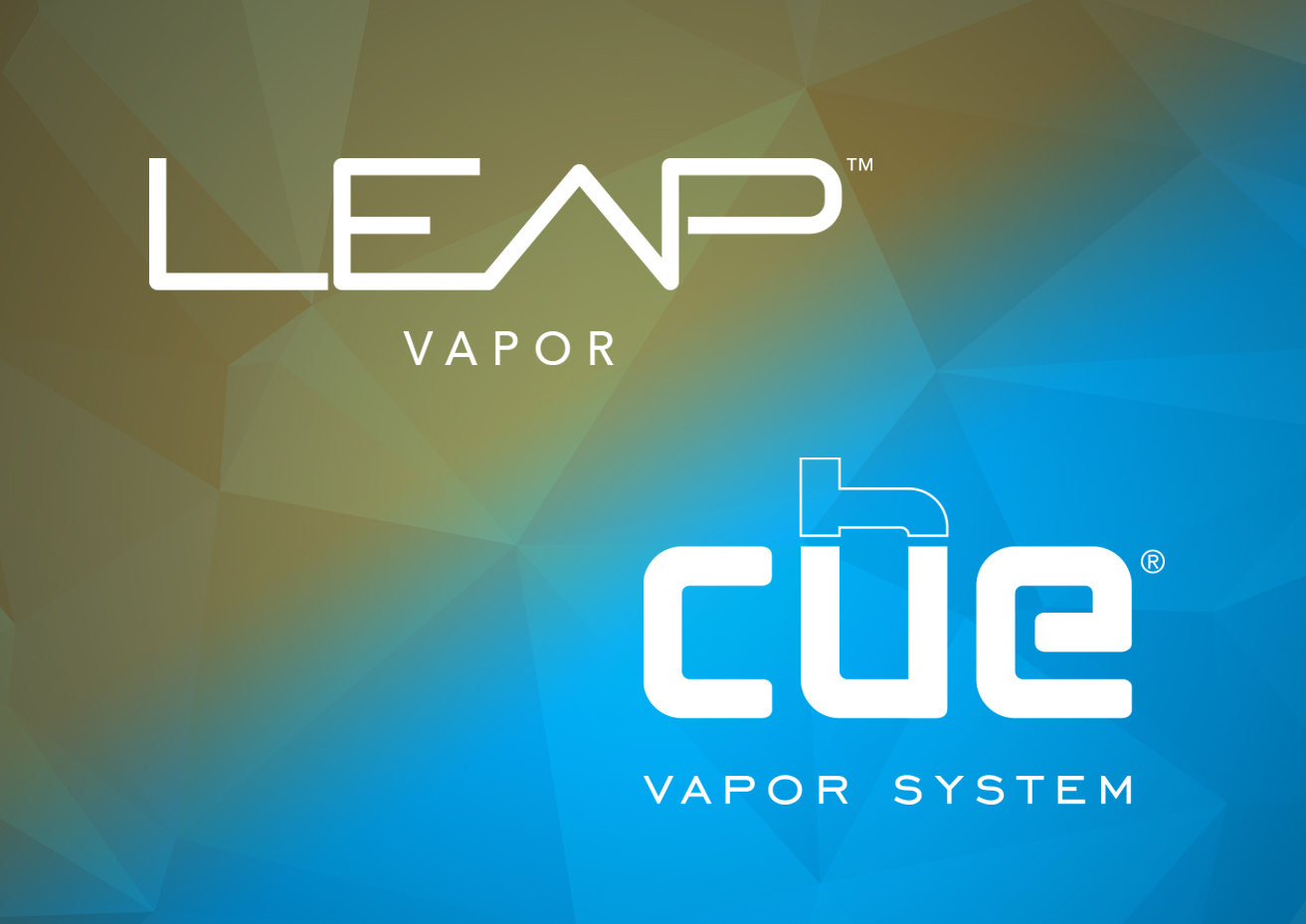 Our Brands
Our product portfolio covers all major consumer needs when it comes to vapor product alternatives: sub-ohm closed systems via Cue® Vapor, and Nicotine Salts rechargeable and disposable products with Leap® and Leap Go™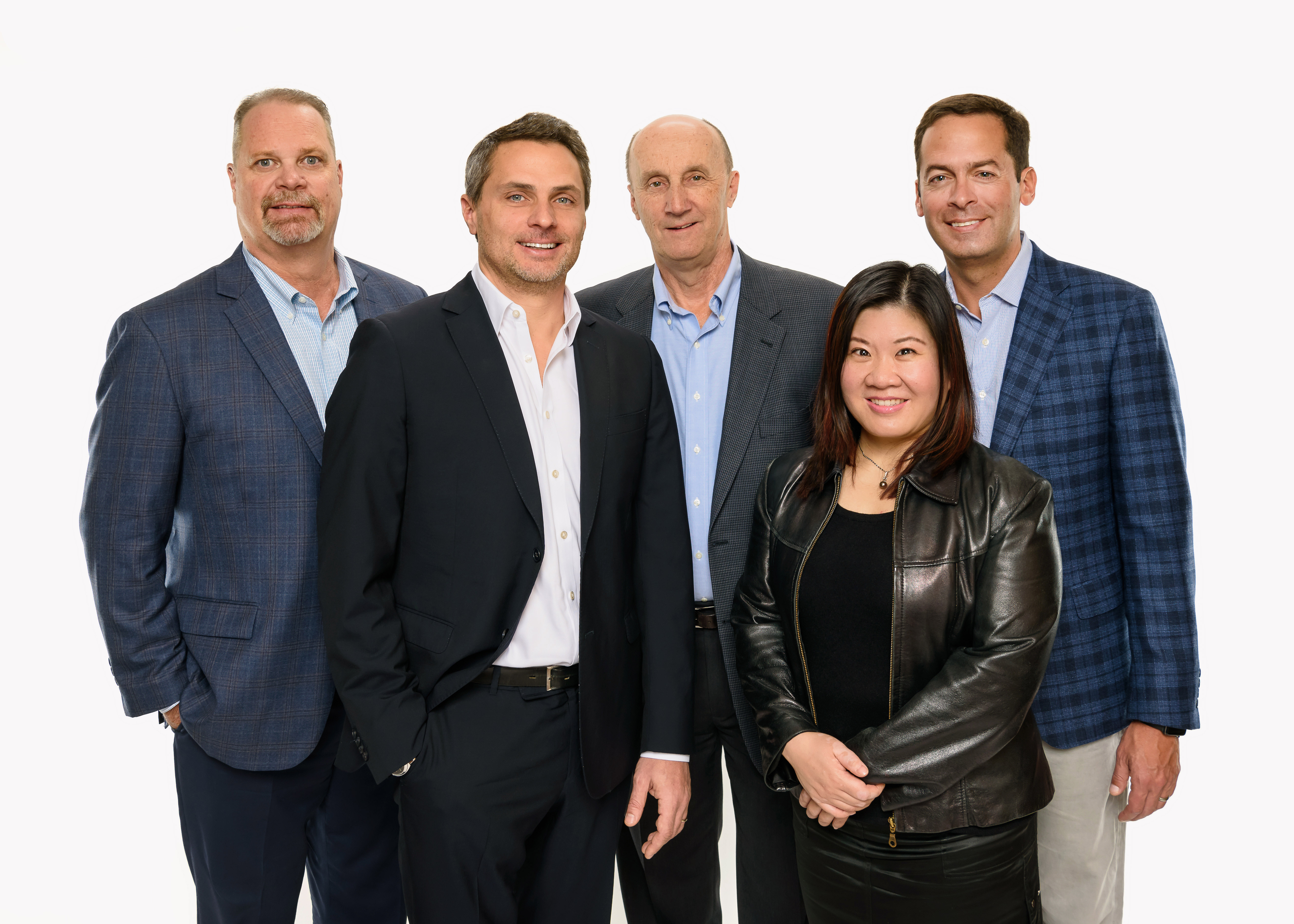 Our Team
As a sister company to Swisher International, EAS brings decades of collective experience and an intimate understanding of tobacco industry shortfalls to design programs that can be customized for multiple business models and consumer bases.