What We Believe
That consumers, channel partners, regulators, and industry stakeholders all deserve access to insights and analytics to better navigate emerging industries.
What We Do
Provide an innovative portfolio of high-quality products and full suite of consumer-centric and compliance-driven solutions with decades of sales, marketing, and compliance experience.
What Others See
A sterling reputation that has been recognized by industry stalwarts, such as Convenience Store News who awarded EAS the 2019 Category Captain in Electronic Vapor Products.
Nationwide Presence
Our sales team covers all 50 states to effectively support our retail partners wherever they may need us.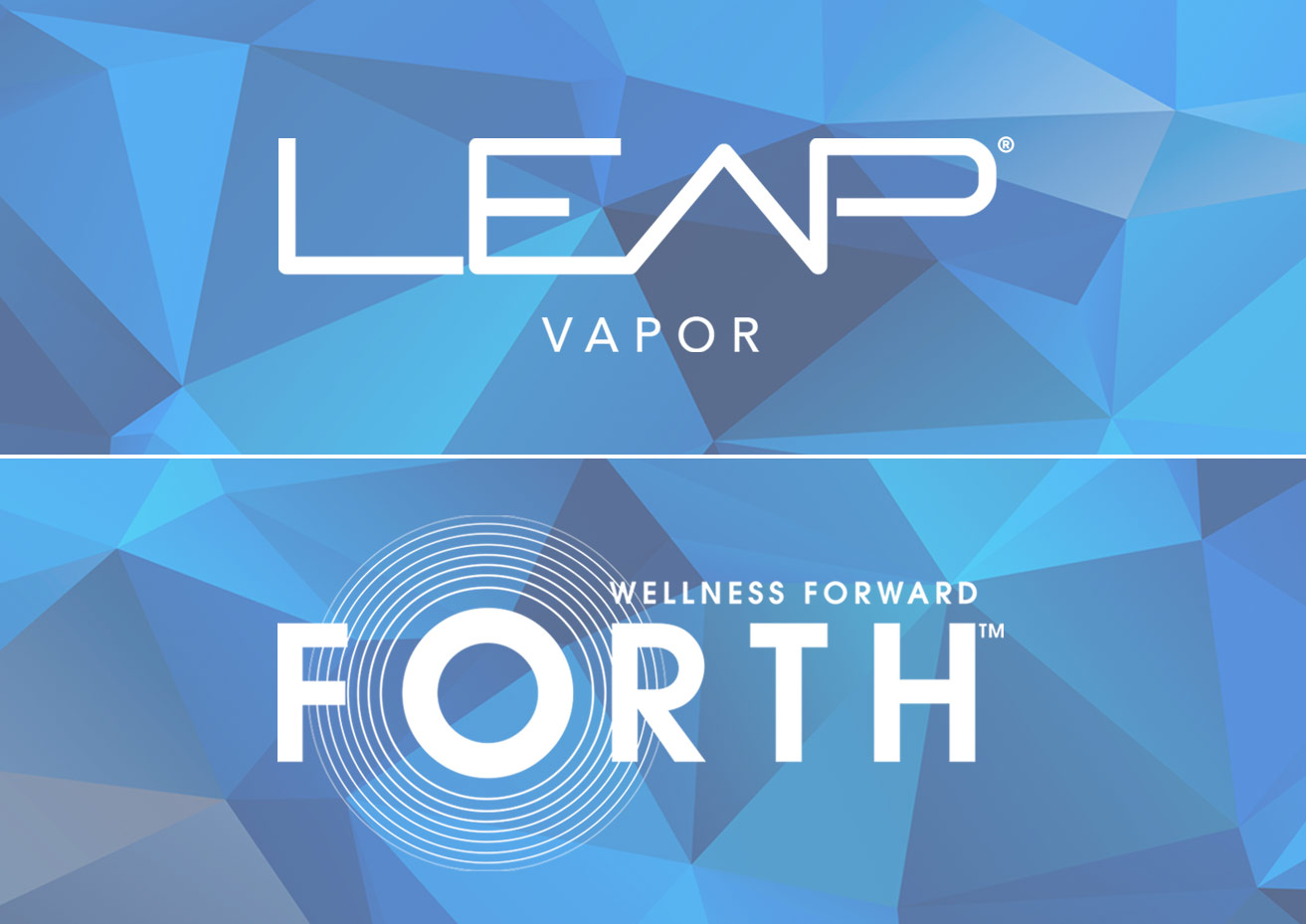 Our Brands
We're constantly evaluating emerging industries and how to best provide our channel partners and consumers with brands that meet their exacting expectations, no matter how new the business might be. Our product portfolio currently includes cannabidiol (CBD) and vapor products.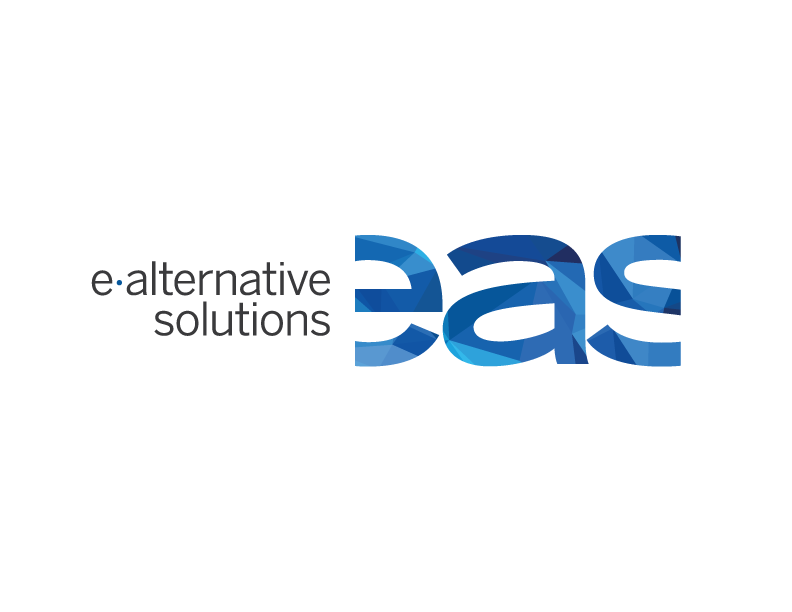 Our Team
EAS brings decades of sales, marketing, and compliance experience to emerging industries in order to help our channel partners and consumers navigate the constantly changing landscape of these new businesses. This enables us to provide exceptional value to each and every relationship we establish.